About Us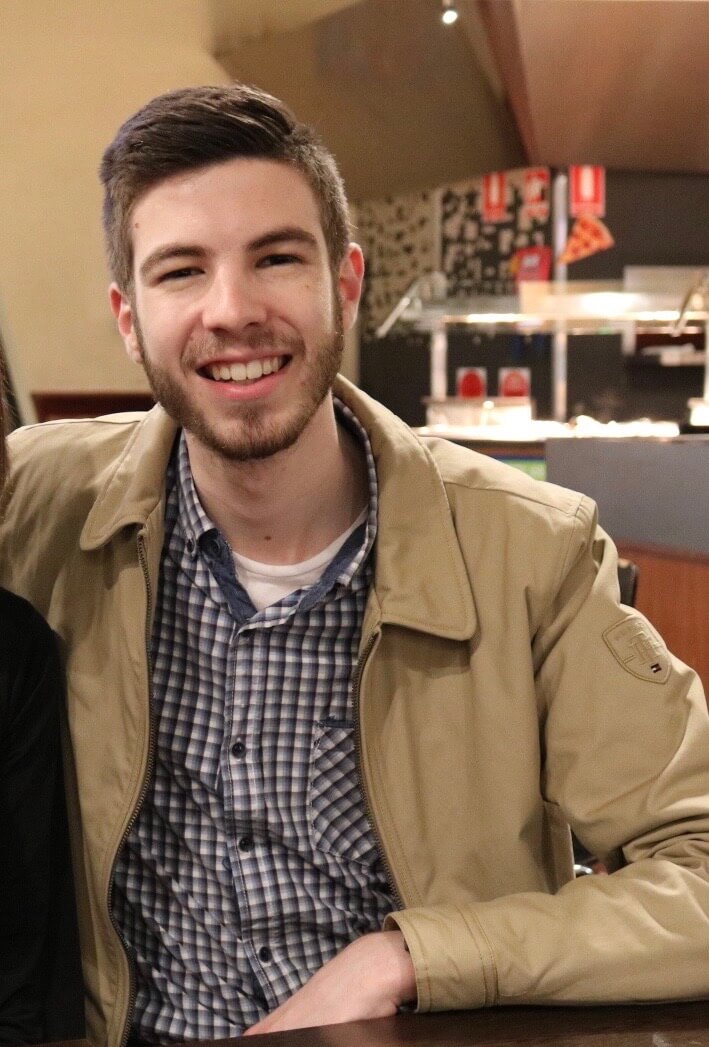 Having worked at several electronic retailers, it has enabled me to gain critical skills such as effective communication, diverse understanding of technology for consumers, and the many issues that technology can create.
As an engineering and finance student at The University of Adelaide, I became increasingly frustrated by companies websites, software solutions and branding. It would frustrate me going to a website where it would take far too long to load, or I could not easily find the information quickly.
This drove me to create Graphite Technologies. To give Australian businesses proper websites using the latest technology and provide the best possible customer service. So if you are like me and are frustrated when visiting other business websites, contact us to ensure your website won't drive away customers.